project-updates
August Production Update | It's becoming real
Aug 11th 2021
We (CG Cookie) are setting out to create a memorable ~5min animated film using Blender and Unreal. This is a passion project made possible in part as an Epic Mega Grant recipient, and the passion behind those involved. 
The film is slated to be released on CG Cookie's YT channel towards the end of 2022. 
So what have we been up to? 
With a script in hand, we were eager to begin storyboarding in Blender with Grease Pencil. Though Paul and I quickly realized it would make more sense to invest a few weeks in previsualization: exploring what our characters look like, hero assets, and the environment in which the story takes place. 
In the end, this gave us much more confidence when boarding. Our boards instead of containing stick figures or blocks they can better represent what we intend the audience to experience. 
With Lucas Falcao joining the team, he's been tasked with translating our 2D characters over to 3D. Beginning with the Farm Wrangler and our Melvin.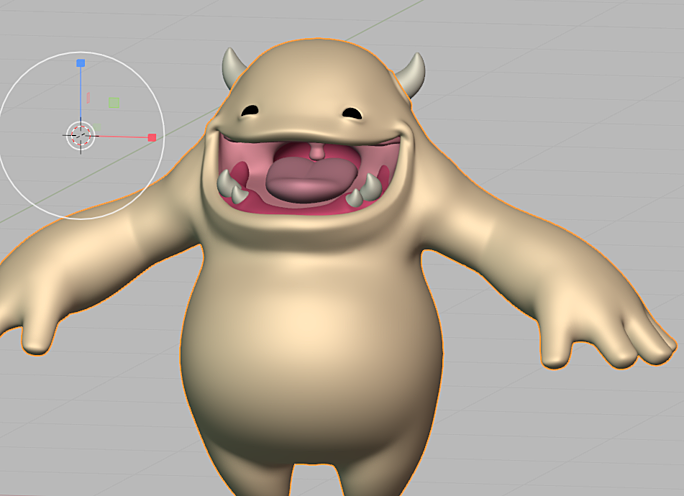 As the 3D characters come to life. Our lead animator Wayne Dixon has been collaborating closely with Paul and Lucas to mitigate animation and rigging challenges further down the pipeline. 

Wayne is currently working on creating the epic Melvin Rig that will enable our huggable monster to come to life on screen. 
We'll be transitioning from our Basecamp project management pipeline over to more of a shot management software. I'm excited to begin talking about this.

Additionally, I'm still looking to fill the following roles: 
 Unreal Technical Artist and or Unreal Cinematics Artist, 
Composer + SFX (Could be two people)
Over the next few months, we'll continue storyboarding the script, building and rigging our hero characters. Specifically beginning early Unreal tests with Alembic files. 
Stay tuned!